Today, DxO launched PureRaw, an application that uses "exclusive technology" to enhance and improve RAW images by removing digital noise and lens flaws, leaving you with a cleaner and more accurate image.
The intent of the program is to be used ahead of other editors such as Capture One Pro, Adobe Lightroom, and Adobe Photoshop so you start with a cleaner base raw file that already has the lens profile (should you choose) applied to the shot.
The technology used in denoising and RAW image conversion (called DeepPRIME) has been a project that DxO has been working on for nearly 20 years, using machine learning on millions of images to train and improve its digital noise reduction and demosaicing. Typically when cleaning up your images each of these steps is done individually which can lead to artifacts and defects introduced by each step. The company states that its new application uses a holistic approach that combines these two steps into one, leaving a much cleaner image with noise being visibly reduced and color details more accurately preserved as the end result.
What is impressive to me is how the application automatically scrubs the RAW files of any residual defects like vignetting, chromatic aberrations, lens distortion, and even a lack of sharpness in some of the details that would have otherwise been lost in the noise.
Since its founding in 2003, DxO Labs has earned an international reputation for measuring and calibrating hundreds of cameras and thousands of lens using a protocol that is more precise than any other in the industry. DxO has measured the defects created by thousands of lens/camera combinations in RAW images with an extraordinary level of scientific precision for each piece of equipment and in every situation. This in-depth knowledge of the flaws and performance of each piece of photography equipment is compiled in a database of over 60,000 combinations and is the secret to why DxO PureRAW delivers the best corrections in the industry.
Now in some situations, you may not want to use the lens profiles, and if that's the case, you can simply go into the DxO Optics Modules and un-check the image and lens profile combinations you don't want to be applied and reprocess the image. You'll get the same fantastic noise reduction on your shot, but you'll miss out on some of the perks like the vignette and aberration removal.
Why Is This A Big Deal?
The company says that PureRAW will let users revisit old and previously unusable RAW files taken with equipment that may even be obsolete by today's standards. When such images are run through the application, you're left with images made to look like they were taken with the most recent cameras, effectively making limitations on ISO values a thing of the past. The company also states that "PureRAW richly and accurately reveals details in RAW files, resulting in crystal-clear images that capture every last texture. Photographers can enlarge images without worrying about decreasing the quality." I tested this application on several dozen old images and can confirm that the detail in these shots is wildly impressive even at 100% crop after running them through the app.
Using an old high ISO test image I shot several years ago on a D800, it was apparent the above statement is true. PureRAW removes the "parasitic" grain that can be produced in unfocused areas and solid backgrounds by processing every part of the image and using smart technology to differentiate between ultra-sharp areas and bokeh effects. The images below were shot at 25,000 ISO with lots of neon that created some interesting reflection and haloing in the shot. PureRAW was able to clean up the image significantly while maintaining the depth of field, glow, and sharpness around the edges. Something I wasn't able to do with the D800 file and Lightroom alone.
Simple To Use: Just 4 Steps
The PureRAW application is fairly basic in its approach and interface. Working with both Mac and PC systems, it's meant to be used on your RAW files before loading them into Photoshop, Lightroom, or any other editing software you prefer.
Simply select the images from the software's browser window or use the drag-and-drop feature.
Then click the "Process Photos"
Once the images finish processing in PureRAW, you can view the before and after results within the application or just send the optimized RAW files to your preferred editing software
From here, you can open up whatever processing engine you prefer to continue applying any subjective edits to your shots you'd like to do to complete your image.
Sample Images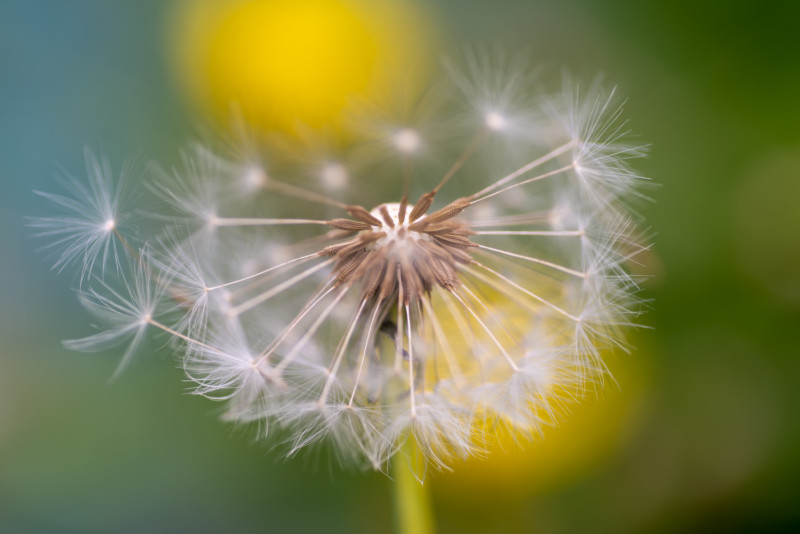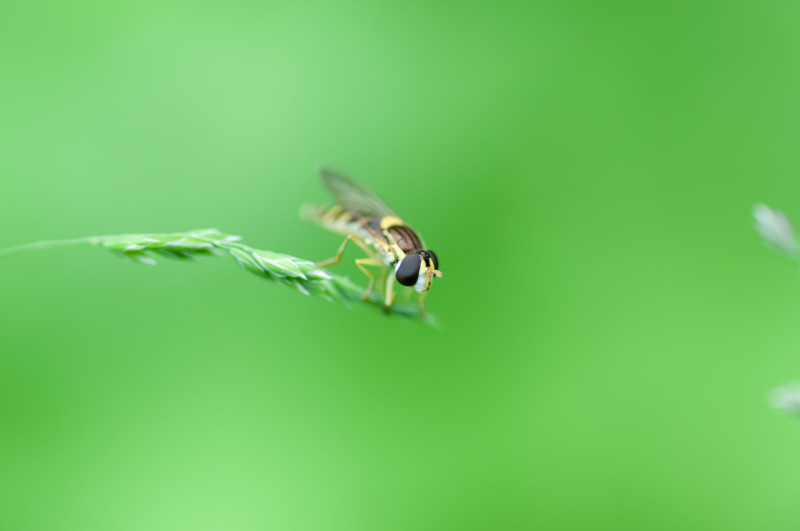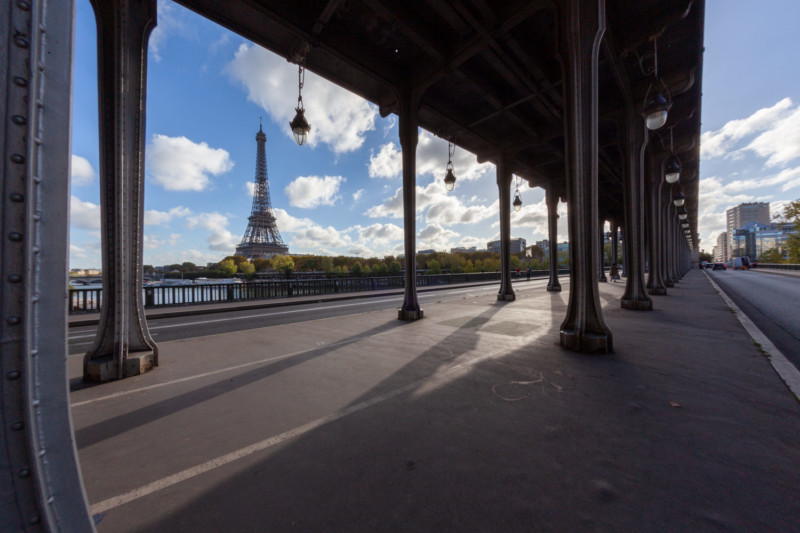 Impressive, and Does What it Promises
It's always nice to see a list of promises a software says it can perform and find that through testing, it checks all those boxes. The app isn't perfect though: it is a bit of a resource hog.
When you start processing your files, it will chew up quite a bit of your available memory and processing power especially if you've selected a large number of images to process at once. So, it's not exactly a background process kind of application. Beyond that, if you have a lot of High ISO images in your library, it's definitely worth checking out.
Are There Alternatives?
Honestly, no. Not really. This app stands alone in what it promises and delivers. Additionally, it's not supposed to replace any of your current editing applications but instead wants to add itself to your workflow as a new step.
Should You Buy It?
If you often find yourself shooting in low-light scenarios, or have a lot of older images you'd like to try and save from the archives, yes. The program is a very impressive noise reduction engine that can actually work some magic into your old shots.
DxO PureRAW is now available for download on the DxO website for a special launch price of $89 instead of $129 until May 31, 2021. A free 30-day trial version is also available.